10 Ways An Executive Wellness Coach Can Help You Succeed in Life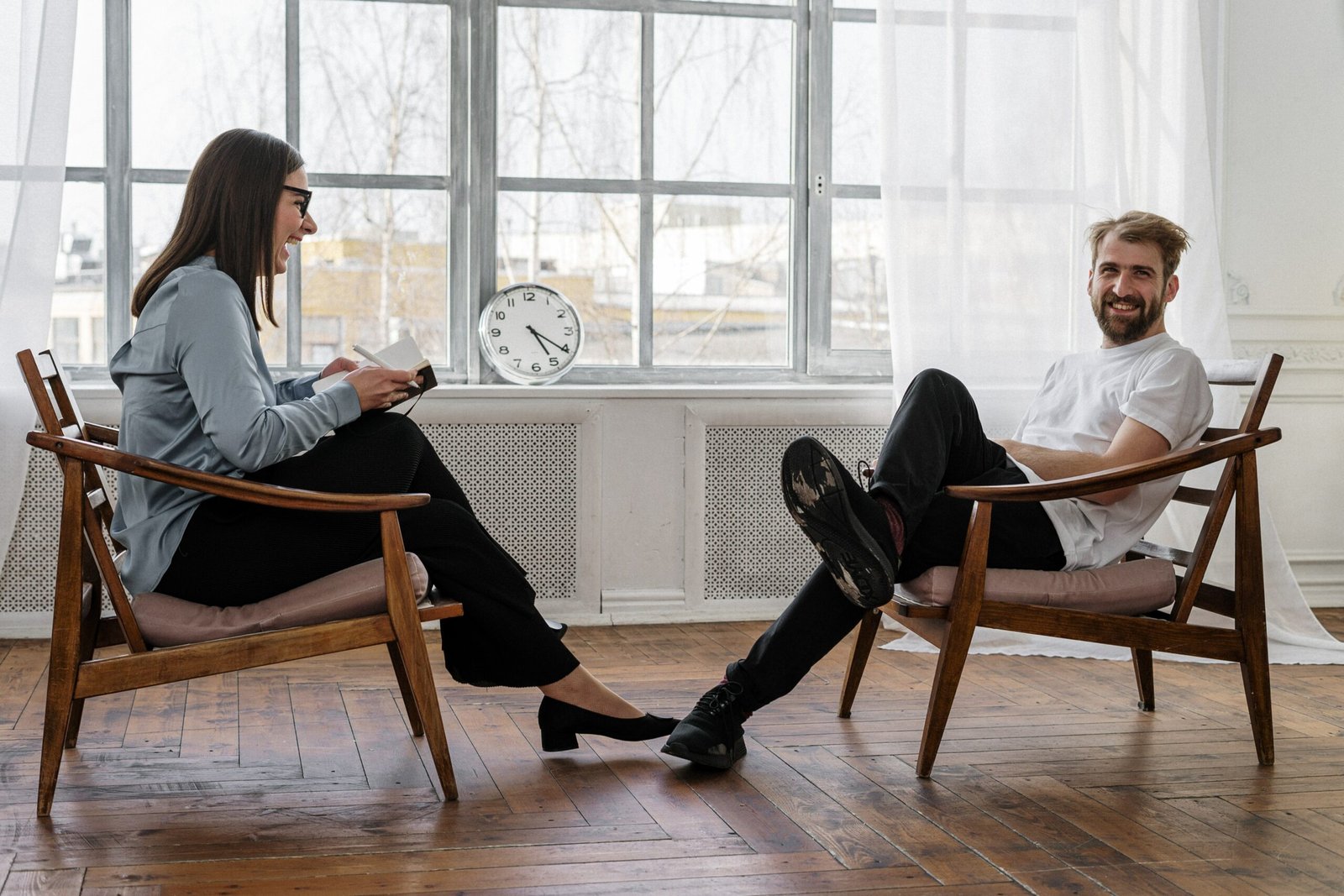 An executive wellness coach empowers leaders and professional athletes to reach their highest potential in their professional, personal, and social life through sustainable mindset and behavioral changes. But not everyone is a natural born leader. And that is why many business owners hire an executive coach to learn how to lead.
If you feel stuck in your business and want to raise your game, here is how an executive wellness coach can help you:
Improves Overall Performance: Many people hire an executive wellness coach to help them become better in business. But an executive wellness coach does more than that. They advise on career, self-care, relationships, and other interests in your life. They know that to become successful in their career, a person has to perform their best in other areas of their life as well.
Mindfulness: You learn to become more self-aware and emotionally intelligent. You can be more compassionate to your employees and inspire them. Practicing mindfulness will help you make better choices for the business.
Manage Stress Better: Stress can hamper your performance and productivity. An executive wellness coach can assist you in coping with your stress by planning a positive mindset, lifestyle, and behavioral changes.
Clarity: A leader must have clarity of mind to make effective decisions. They have to stay sharp and focused on their goal. Your executive wellness coach will guide you to achieve clarity through mental and physical engagements. They help you calm your mind so that you can think clearly and suggest physical fitness programs.
Perspective: An executive wellness coach will broaden your perspective. Experienced coaches have worked with many business executives before. You will learn about the struggles of other people and see things from different viewpoints. Thus, you can come up with new ideas for business.
Confidence: Many leaders are truly skilled, knowledgeable, and intelligent, but some people develop imposter syndrome. They lack confidence and fear others may find out their weakness. An executive wellness coach can build their confidence. They help you believe in your abilities and skills.
Communication: Communication skills and interpersonal skills are crucial for a business leader. Your wellness coach can refine your communication skills. You can better connect with your employees and perform well in making business deals.
Improve Relationships: With clarity of mind and better communication skills, you will become better at maintaining your relationships in both professional and personal life. You can understand others better and build trust.
Accountability: Procrastination is a common problem for many people. You probably have some dreams and goals to fulfill, but you always find excuses to avoid taking action. A wellness coach will hold you accountable for them and keep you on track to achieve your goals faster.
Increase Energy

–

level: An executive wellness coach will guide you to distribute your energy. You might have been putting too much of your energy and focus on your business. As a result, other parts of your life may fall apart. Your coach will show you how to transfer some of your energy to your personal and social life.
Conclusion
An athlete needs a coach to maintain their mental and physical fitness. Similarly, a business executive may need guidance. An executive wellness coach will support you and challenge you to reach new heights in your life.
Make sure to register for Urban Yoga Labs workshop about: Mental Health First Aid