Going Back to Work after Covid-19 pandemic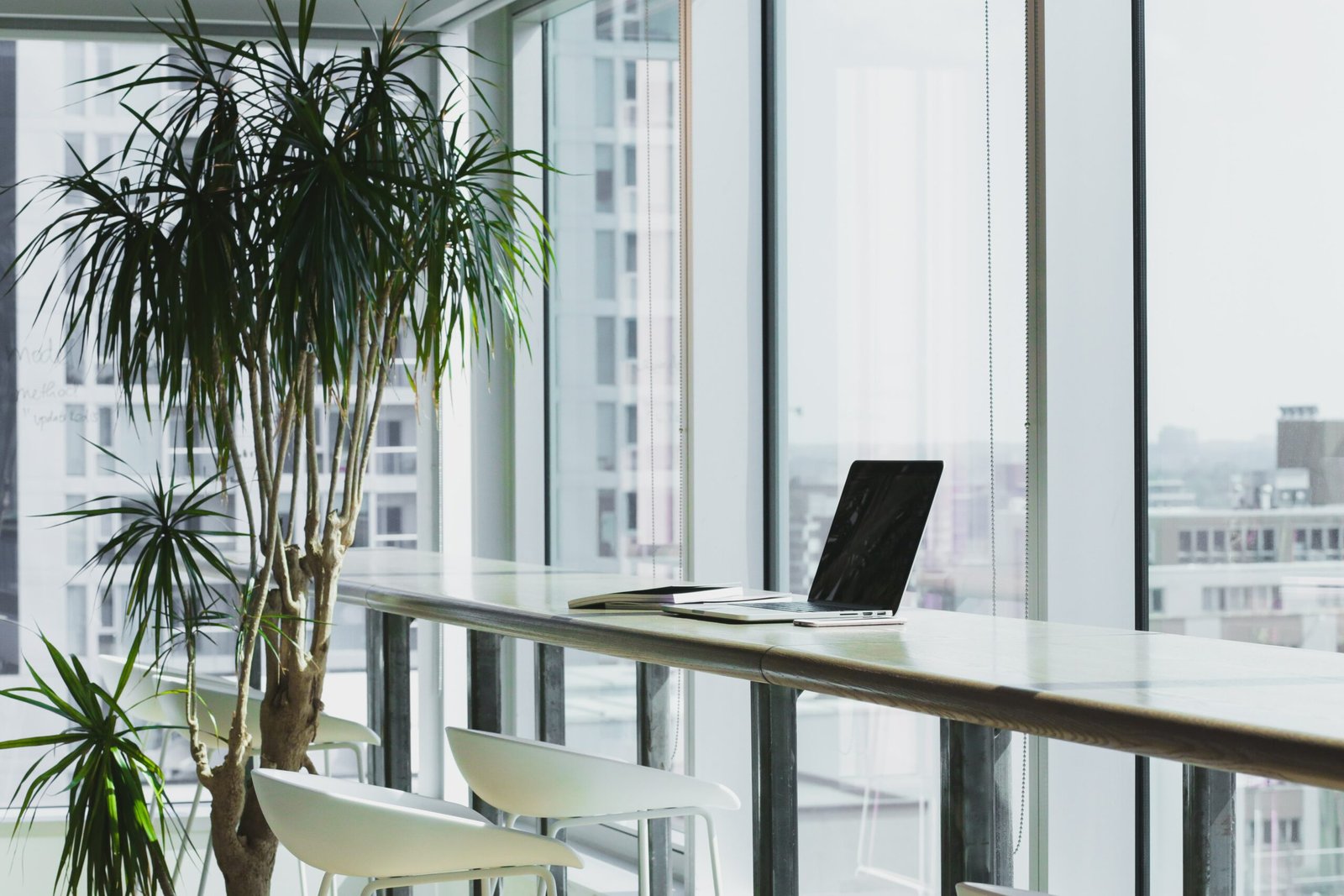 How to return to work after covid?
As businesses shift toward reopening, employers must plan to return to work for their employees. But the important thing is, that it should be in a way that cares for the mental health and the wellbeing of employees.
Possible Risks
The risks to people's health from this pandemic have been psychological as well as physical. These risks include isolation, depression, anxiety, and fear of infection for themselves as well as their loved ones. Many will have experienced challenging domestic situations, such as juggling childcare or caring for a vulnerable relative. However, the financial worries also persist – especially if their family has had a reduction in income. Some will have experienced illness or abandonment, and some may have concerns about travelling and socially distancing on public transport as commuting to work once again becomes their routine. On the other hand, some employees may still be struggling with the significant societal changes. Their familiar workplace routines could feel very different once they return to work since they have been working from home.
How to Help?
Some organisations will have experienced employees absenteeism due to people who have been furloughed on 80% or 100% pay, for example. On the other hand, others may have continued to work or even had increased workloads. This uneven nature of people's work and personal experiences may lead to negative feelings in the employment relations climate. So it's important that the organisation fosters an inclusive safe and healthy workplace environment. In addition, managers need to be sensitive to any underlying tensions and confident about resolving the potential conflicts. (Read more about: 4 Ways You Can Offer Support to Your Employees)
To ease some of these tensions, managers and HR teams should consider organising events to boost team collaboration and the overall morale of their workers. This will foster a positive workplace environment.
Providing workers with access to a psychologist or mindfulness expert would also prove to be beneficial, as mental health is the greatest barrier to productivity. As the workers go back to work once again, and their routines are shifted completely, they may undergo stress which will show up as a significant decrease in their productivity.
Communication is Key
As everyone gears up to return to the workplace, one of their biggest concerns is surely the logistics of what their day-to-day will look like. The pandemic has ushered us into a new age of social isolation, weariness for our health, and frantic sanitation of everything. For these reasons, managers need to clearly communicate things like:
how a healthy and safe workplace environment is being reviewed and managed
any changes that could make the workplace safer – for example, additional handwashing facilities, giving people different start and finish times to avoid overcrowding, or floor markings to help people stay apart
any resources available to help them cope with the change once they are back to work – these could include additional health insurance benefits, access to psychologists and mindfulness experts, or company-sponsored events as well.
HRs should consider surveying employees to understand their needs and key concerns. Not only will this help in deciding what to prioritise in workplace space management, but what can be done to support people in making efficient working spaces. At the same time, it will ensure people's well-being and connectivity. Good practice would see a regular survey taking place, especially in larger organisations to help keep track of teams and, for example, to compare different approaches.
Open and transparent communications about what the business is doing currently will also be important. Furthermore, the ongoing review of best practices, alongside engagement and communication, will show a commitment to creating a safe and healthy workplace. Register for Urban Yoga Lab's series of Workshops with our Corporate Wellness Coach Marilena about: Building Wellbeing in Teams.
Final Thoughts
As much as people all over the world crave a "return to normalcy," going back to work, under the current situation will not prove to be easy. So many employees have suffered the effects of isolation, fear, depression, financial loss, and loss of loved ones, which will all affect how they respond to the new changes in their routine.
In order to mitigate the negative effects of the situation on employees, HR teams need to make sure they have developed good communication with everyone in the workplace. Also, they should have provided the proper tools to make sure employees' mental health is in a good condition once they retun to work.
Still, working from home might just stay in fashionable a bit longer: Read more about Working From Home Like a Boss.
Written by Alexandra Kafka