Working From Home Like a Boss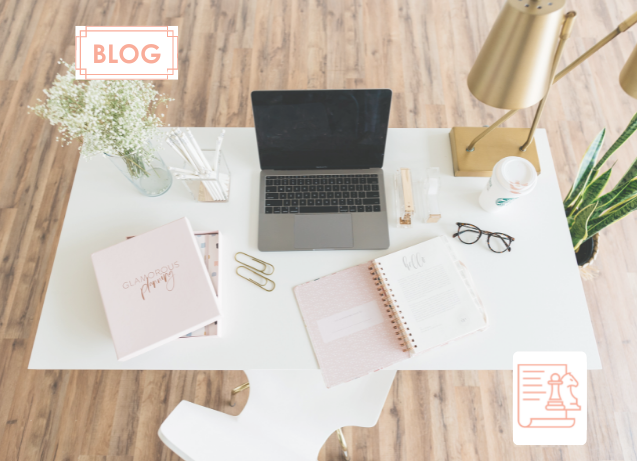 What are the Benefits of Remote Working?
The year 2020 is going to go down in history as the year that mankind stood still…. Well, almost. But since our offices and workplaces have closed, most of us are indeed lucky to find ourselves in the comfort of our houses, working from home. Rushing for an 8 AM meeting and simultaneously brewing coffee for a fresh morning start, our routine has just flipped like the other side of the coin.
As employees and employers both, this year we have to look forward to systematic assistance, support and promotion of well-being for one and for all. The corporate well-being program was first prototyped by Johnson and Johnson's LIVE FOR LIFE programme in 1978. Corporate wellbeing is unceasingly being adopted by businesses and organisations as the established norm.
With announcements from social media giants such as Twitter permitting their employees to 'work from home' indefinitely and Facebook and Amazon, planning to reopen offices by mid-2021, we are all witnessing a dominant shift in the means and the ways that we work both at an individual and professional level.
It is important that we keep in mind the very basics of what one might forget in the rush and the new combination of duties and responsibilities that we are steadily moving towards. Here are a few things we must all keep in mind while Remote working:
1. Be Kind To Yourself
You are living through a worldwide pandemic while dealing with changes you had never imagined and still pushing yourself to do your very best every day. So, make sure you cheer yourself and your team on victories, no matter how big or small. None of us imagined that this is what we stayed up for and screamed 'Happy New Year' when the clock struck 12. But change is the only thing that is constant and human beings are the most adaptable species on Earth. Make your and others' efforts count and encourage yourself and others to keep going even when they work from home. (Read more about: How to Make Peace with your Difficult Emotions)
2. Eat Fresh Food (Join one of Urban Yoga Labs' workshops on Nutrition)
Even if you're a student living alone or an entrepreneur working on your first prototype, make sure you eat fresh food. With a virus looming over us, it only becomes all the more important to stay fit and healthy. Make sure you reach out for green vegetables and citrus fruits. Also, try and avoid takeaways and cook yourself food whenever you can!
3. Meditation and Yoga While Working From Home
Birthed in the land of ancient India, yoga is believed to have innumerable advantages (Read more about Why Yoga is your Best Friend). It helps build our bone health, increases blood flow, drops blood pressure and all in all makes the body and mind feel fresh and rejuvenated. If you are able to take out ten minutes from your day and invest it in yourself, it will bring evident results in the quality of the work you produce.
4. Remote working, but Stay Connected (Click here to learn how to build better Connections with your team)
Talk to the people around you. Keep in touch with your family and your employees as well. Schedule a date or a time when all the employees could virtually meet and discuss various themes and topics – including grievances. Everyone around you is trying just as hard as you to keep everything flowing and seamless for their respective companies and themselves. So, there's nothing wrong if you occasionally and virtually pat each other on the back for being so awesome!
5. Embrace the change
It isn't one we wanted. But it most definitely is the one we need. While we stay connected by technology, let us adapt and embrace these changes. Make new connections and support one another as we aim to grow and replenish ourselves and the people around us. At least one day at a time as we work from home.
Do you want to find out more about our services? then click on the link below: