On the 2nd of May, Urban Yoga Lab celebrates world laughter day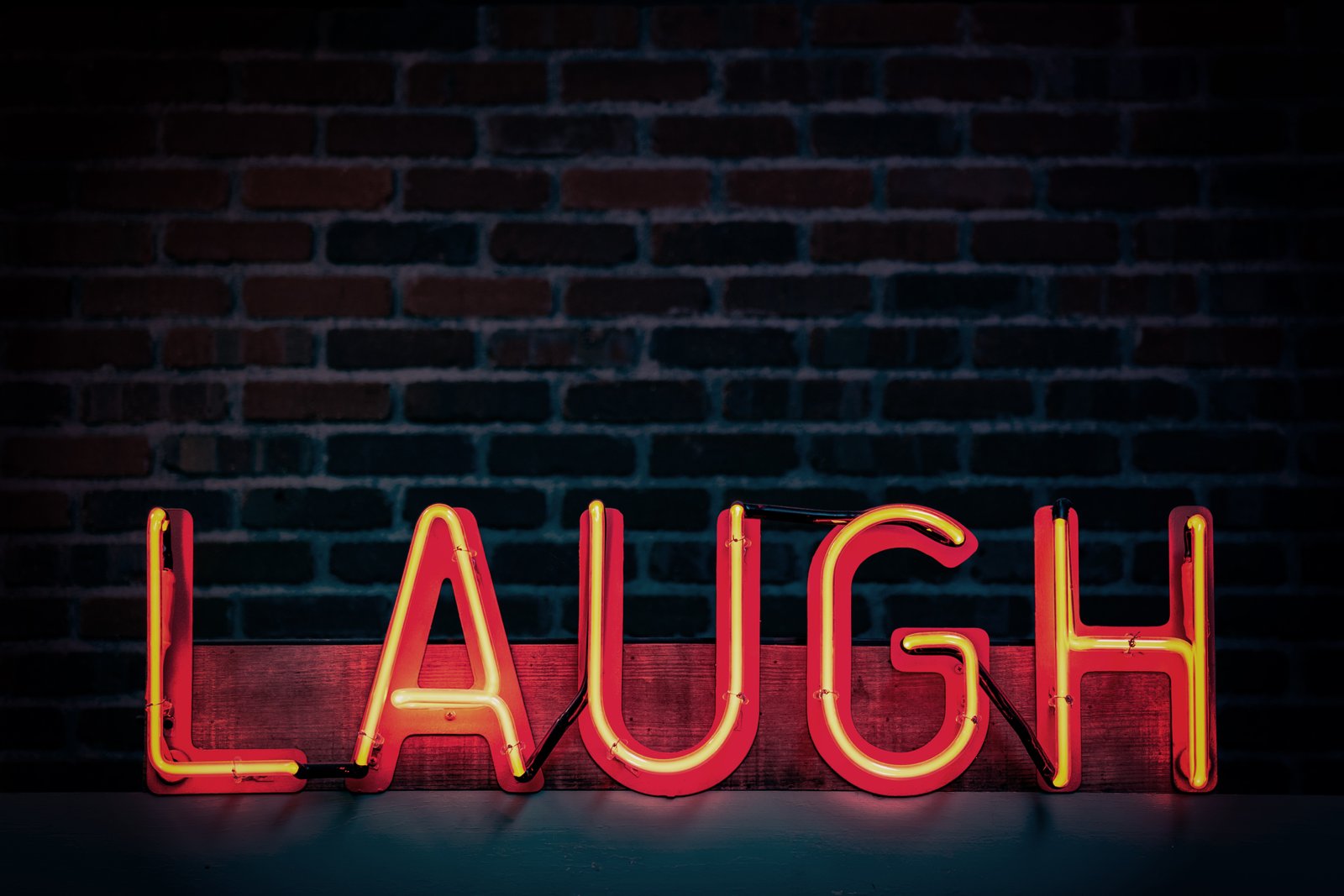 The celebration of World Laughter Day aims to build a global consciousness of brotherhood and friendship through laughter.
Have you ever practised prolonged voluntary laughter? During this class, attendants of all levels got to discover for themselves the powerful psychological benefits of laughter and bring some joy to their week.
The sessions led to:
Give an easy workout to our abs
Boost our immune system by decreasing stress hormones
Improving our resistance to disease by increasing immune cells and infection-fighting antibodies
Check our calendar here: Oxyzn