6 May: Team bonding cooking class organised by Urban Yoga Lab's team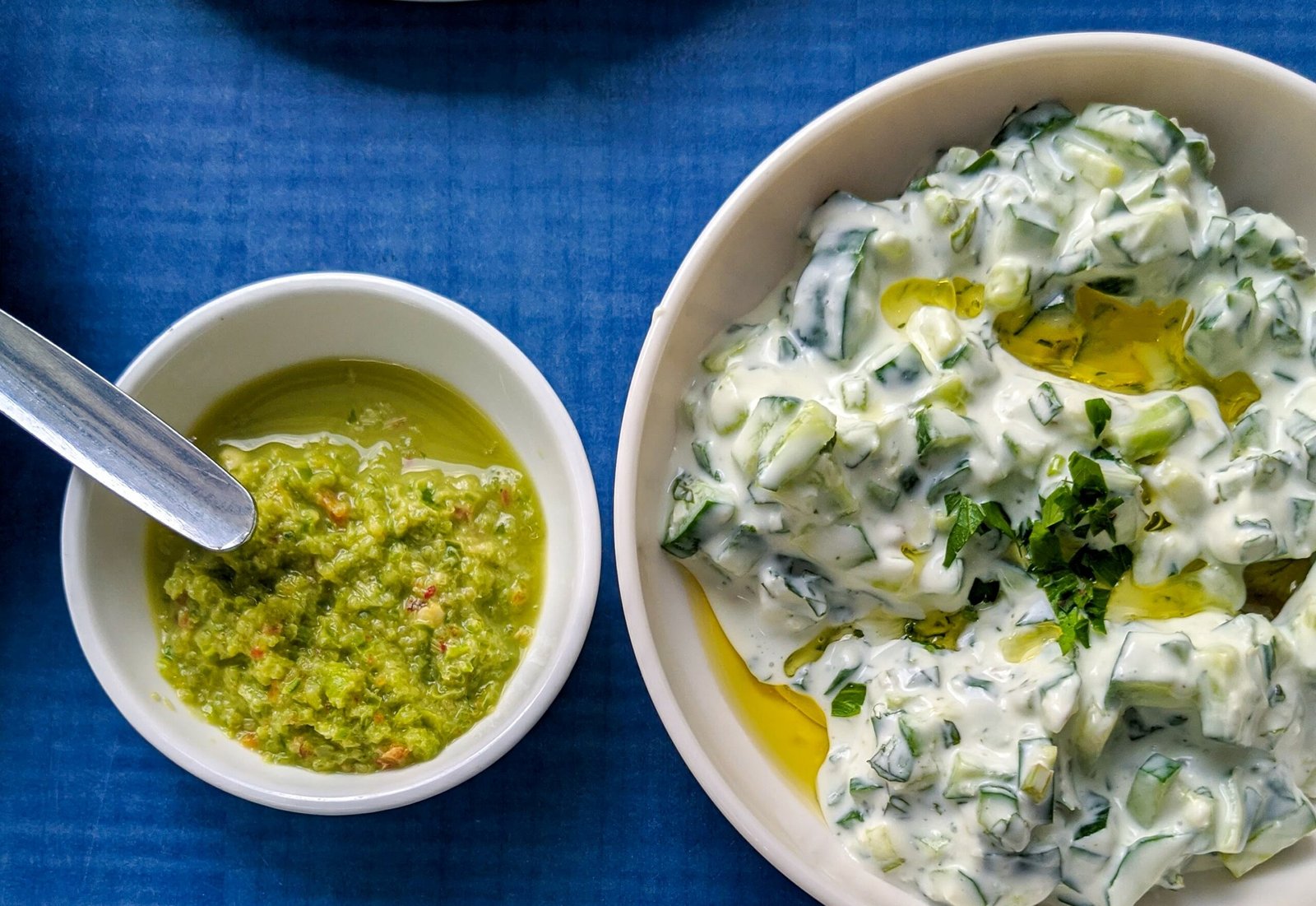 Feeling connected to the culture of the new place you're living in is a surefire way to enrich your experience, and learn something new. What better way is there to deepen your cultural knowledge than making good food with good people? Join us, with your Ouzo in this mini-workshop designed to bring you closer to the culture and flavours of the beautiful nation of Greece!
Tzaziki reflects the taste of fresh and delicate cuisine from Greece. This condiment will accompany you during your summer evenings, as it is easy and super healthy.
In this workshop, we will make:
Tzatziki-Greek Garlic and Yogurt Dip
Both the Traditional and Light Version will be shown
To join us, Please send us an email to info@urbanyogalab.com