6th of June – Hatha Yoga Class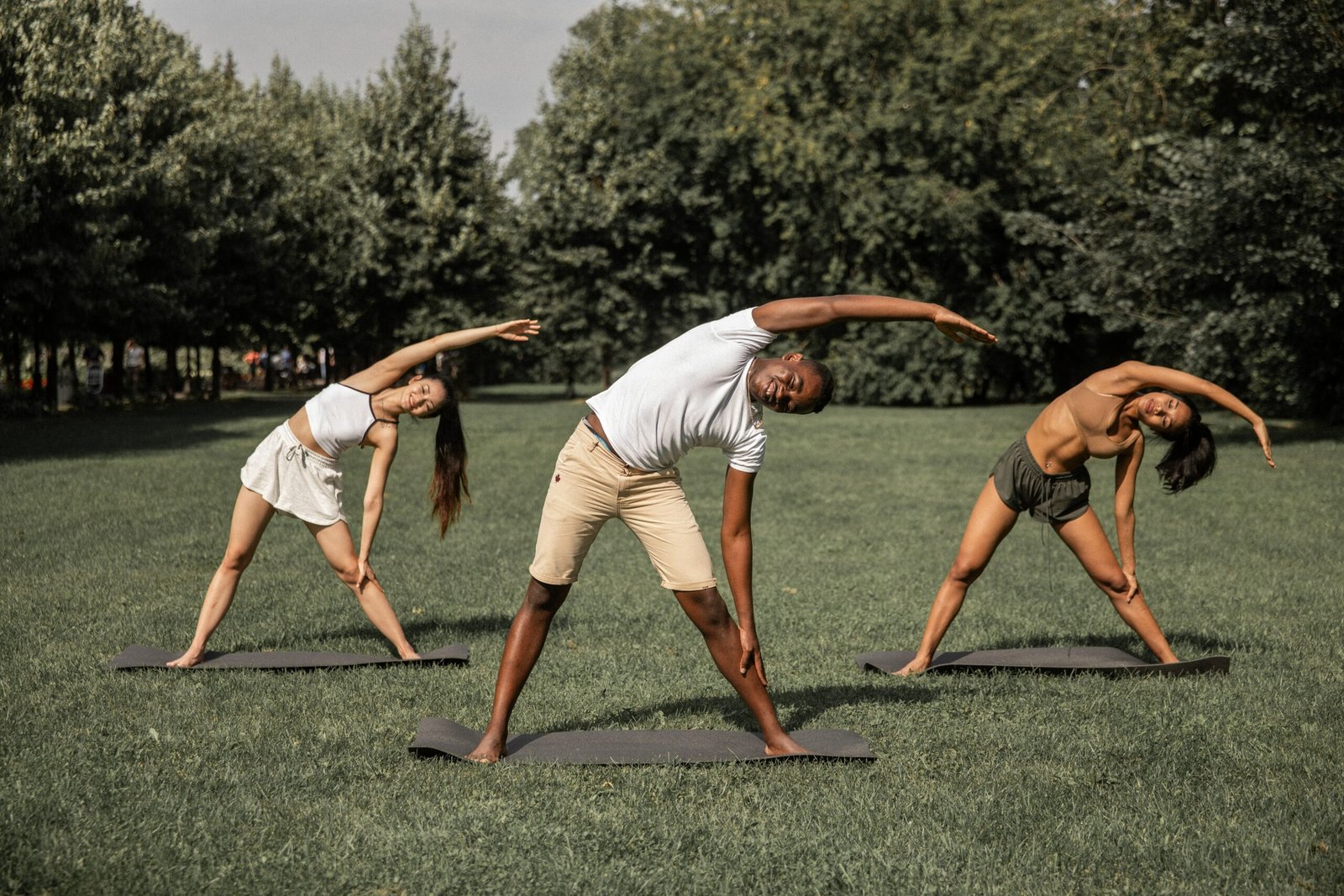 On the 6th of June, Urban Yoga Lab will host a 30-minute virtual wellness class.
During this Hatha Yoga class, we will practice a sequence of different yoga poses designed to bring mobility in the area of hip joints.
For the hip joints to be healthy, they need to be both strong, and flexible. Flow-through a sequence of postures which will help you build strength, increase flexibility, and bring mobility into your lower body. During a series of easy balance postures, we will also create a better awareness of how our lower torso and our pelvis work together.
In this session, we will:
Explore proper body mechanics
Create space in the area of the pelvis
Stimulate blood circulation by increasing mobility in the hips area
To learn more about, go check our event calendar and book a session or ask us directly here: info@urbanyogalab.com