2 Ways to Take Control Over Your Thoughts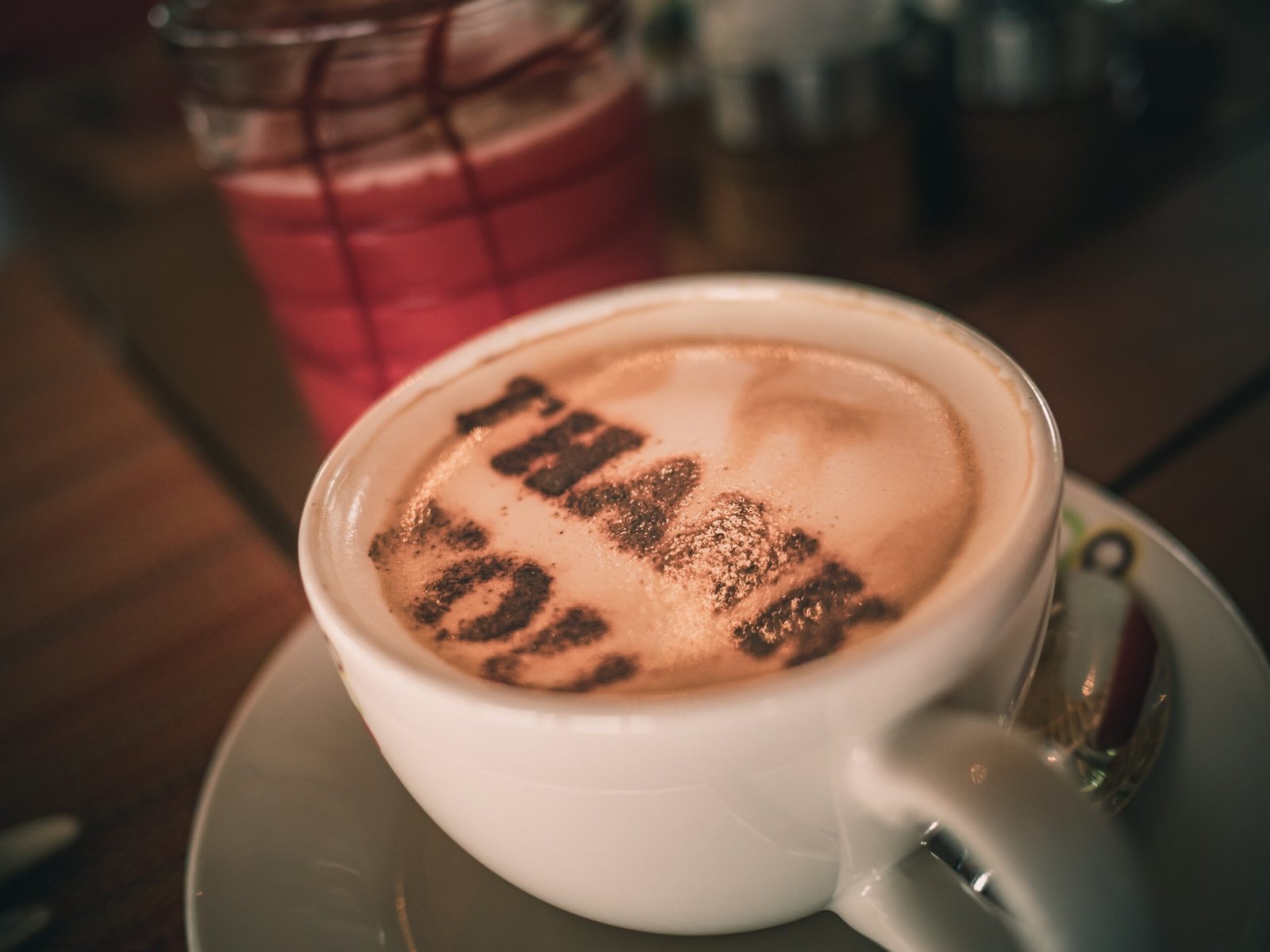 How to stop overthinking?

Step 1: Practise Gratitude to control your mind
Every time you feel stressed and like overthinking is taking control over you, try to write down a quick list of things you feel grateful for. This might be the coffee break you had this morning with a friend, a thoughtful message you received from your partner, or the trip you plan to go on and look forward to with excitement. Listing down what you are grateful for makes you and your subconscious concentrate on something positive if nothing else. And not only makes you feel less stressed about the challenges you might face but also makes you more productive and allow you to take control over your thoughts. Research shows that efforts at work are increased by 50% every time you practice gratitude. Though the greatest gift gratitude can give you is the sense of being present. This is why practicing gratitude and mindfulness go hand in hand together.
Tip: Before you leave the office today try to make a shortlist of things you were grateful for at work, and you might notice how this simple habit can become a game-changer in terms of how happy you are about your work and daily routine. Quickly, you will see that overthinking doesn't have to be the solution.
Step 2: Practice Voluntary Simplicity to Control Your Thoughts
"Voluntary simplicity means going to fewer places in one day rather than more, seeing less so I can see more, acquiring less so I can have more."
This suggestion comes from the book, Wherever You Are There You Go by Jon Kabat-Zinn. The tendency to multi-task in our daily lives to be smarter, more productive, and do more in less time, does not seem to serve good to humanity any longer. By non-stop multi-tasking, You not only lose control over your mind, but you also miss the opportunity to choose simplicity in small ways and find happiness in simple moments that can be so precious in life. This includes taking a walk, having breakfast with your wife (Make sure to check Urban Yoga Lab's blog article about The Secrets of The Dating Formula), or spending a few moments with your dog. Skippers use the mantra, "Less is More", which is a piece of philosophy that can be applied in every aspect of our lives. There are moments in life where you would benefit more by removing actions from that list instead of drafting long to-do lists.
Tip: Every morning, try to control your mind. Make your to-do list for the day, and once you've completed it, glance at it again and try to think of 3 actions that you could take out of this list. Try to find which things do not serve your big mission for the day. If you prioritise your items this way, you can sacrifice some of the less important tasks, for the ones that really matter, this will help you reduce overthinking. Our Habit Formation article will probably be of use for this tip.
Find out more about Urban Yoga Lab upcoming events and make sure to register our workshop about:  Events Calendar & Mental Health First Aid