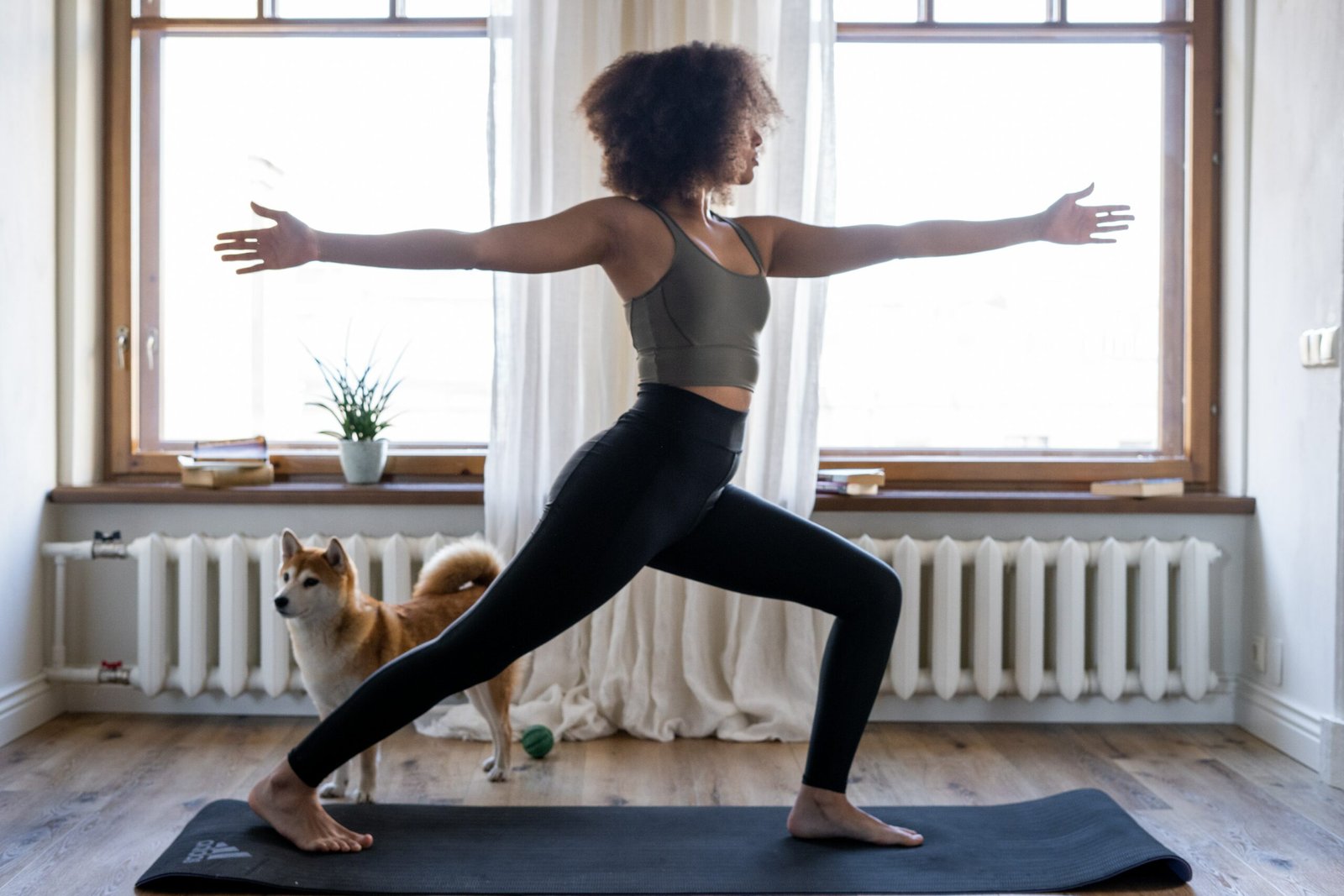 Building Resilience through Yoga
May 9, 2022 at 6:00 pm

-

6:30 pm

|

Free
Anxious? Here's a set of mindfulness tools to use on-demand that will help you calm yourself. Learn how to practice Yoga to combat your own anxiety, build resilience and be better able to support others. Anxiety is something we experience in different forms and we all have different ways of coping with it. Join founder of Urban Yoga Lab, Alexandra Kafka as we explore challenging emotions, their impact and how we can apply a different lens to help manage them. 
In this 60-minute webinar, delegates can expect to : 
Learn how to become burnout aware: short introduction on how to increase your self-awareness to avoid burnout 

Redefine your relationship with screens, apps, and devices. You will learn to set boundaries with technology so you can improve productivity and performance, take back control of your time, and connect more meaningfully with others 

Increase your ability to identify and manage anxiety proactively, persevere in the face of adversity, and find opportunity in even the most daunting challenges. 
What you Need to Know Before you Join:
You are welcome to participate with your cameras on/off
You can join with a family member or a friend
To join the class just click on the relevant hyperlink on the time you are interested to participate on the agenda above
You don't need to download the Zoom application to join the room – just click on the link
If you have any issues finding the Zoom links, feel free to email us here and we will share them with you
Photot by Cottonbro