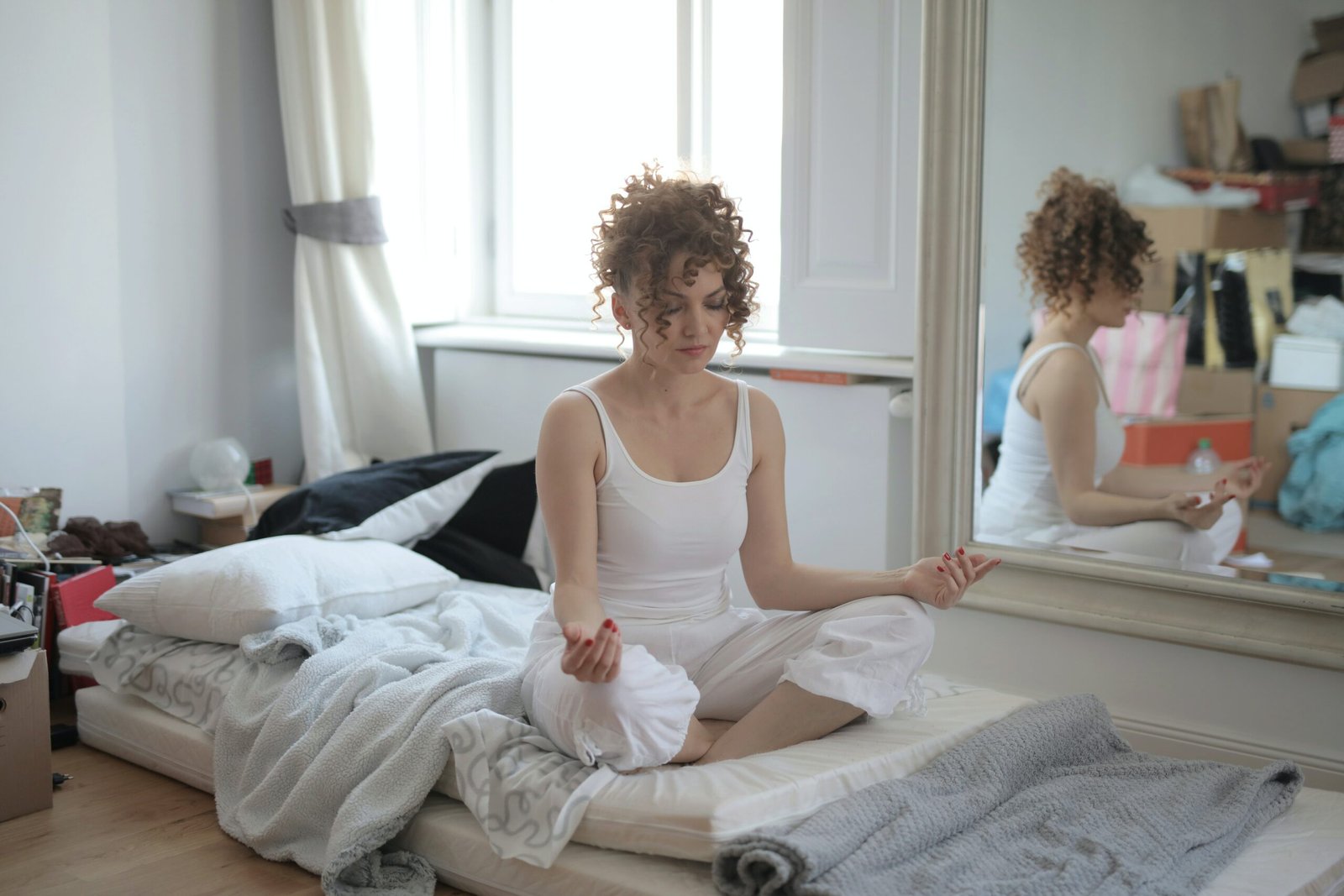 Webinar | Mindfulness for sleep 
November 2, 2022 at 8:00 am

-

9:00 am

|

Free
Mindfulness can help us sleep better and reduce symptoms of insomnia. If you find yourself no being able to sleep for hours or dreading going to bed because of how challenging it is for you to sleep, this is the webinar for you.
Mindfulness does not offer a quick fix or instant results. But, once you master the practices, it will give you a lifetime of good sleep, improving both the quality and quantity of your rest.
In this webinar, we will learn how to do this by changing our relationship with sleep so that instead of seeing it as an adversary that activate's the body's stress response, we see it as a friend.
Photo by Andrea