 Let's Awake Your Zen Warrior
an 8-weeks programme based on how Urban Yoga Lab's founder, former PR executive and corporate wellbeing expert, Alexandra Kafka, learned how to cope and overcome her chronic stress via mindfulness.
About The Programme
Introducing 'My Zen Warrior Toolkit', an 8-week programme based on how Urban Yoga Lab's founder, former PR executive and corporate wellbeing expert, Alexandra Kafka, has learned how to overcome her chronic stress and anxiety via mindfulness. These tools are aiming to support employees struggling with some of the most common workplace issues they face in 2022, such as digital addiction, work life balance, anxiety and loneliness.
These evidence-based tools are tested and still being proven to work on a daily basis by more than 8,500 employees from some of the big corporate names including Conrad Hilton, RBC, Wells Fargo and Soho House. Although Alexandra's toolkit may include practices different to yours, she hopes this will be a launchpad that will propel your employees into a transformed, healthier and more expanded life.
Hybrid employees who are battling with their own stress, as well as those interested in upgrading their wellbeing, will enjoy these series and the surprisingly practical, relatable, and actionable tools such as tapping, daily self-care hacks, mindfulness-based stress reduction techniques amongst others.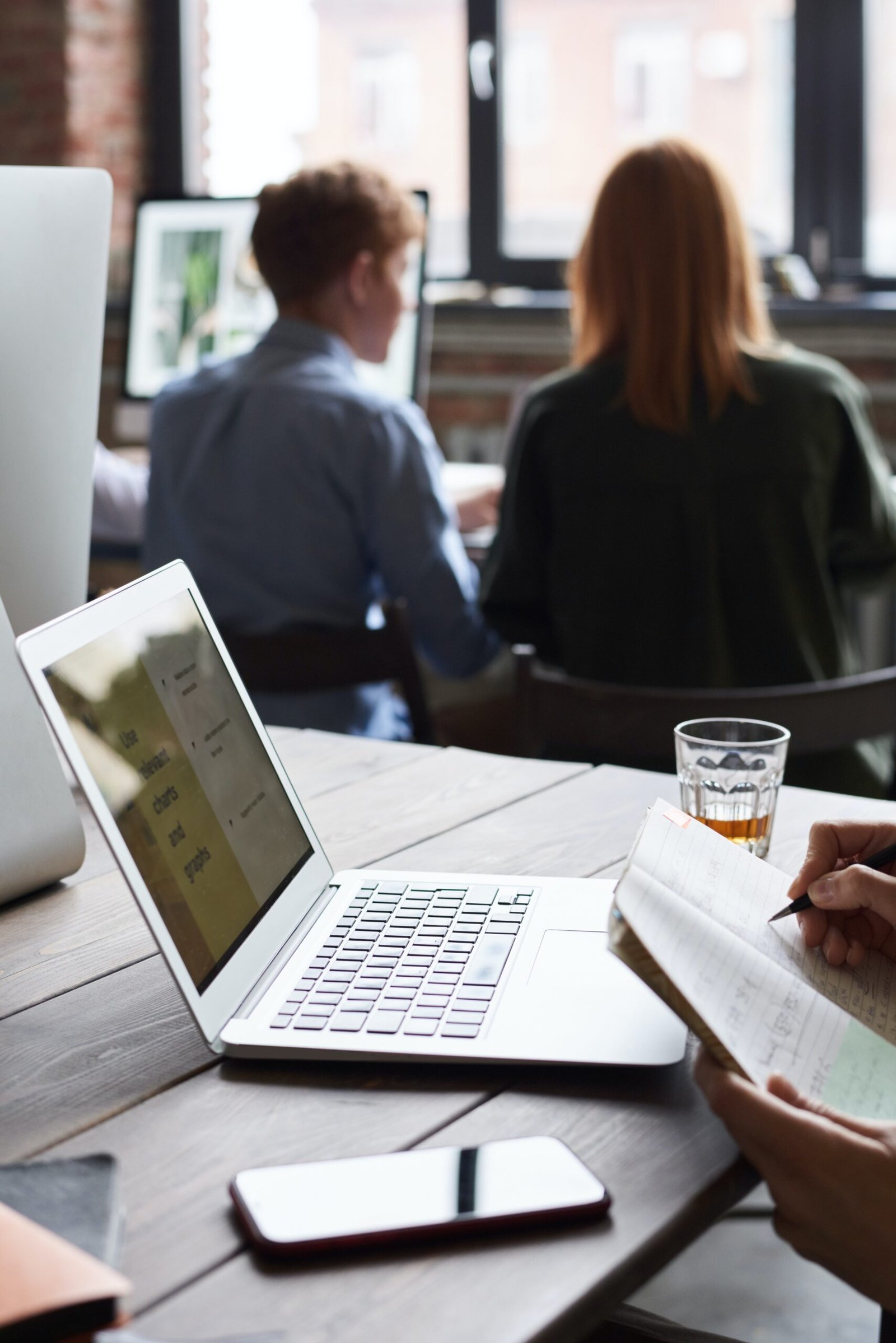 8 Pillars of Wellbeing
Improve Focus
How to Combat Zoom Fatigue & Do a Digital Detox to Improve Focus
Improve Focus
Anxious? Here's a set of mindfulness tools to use on-demand that will help you calm down.
Boost Energy
Create a Perfect Morning Routine - 5 Ways to Boost your Energy
Boost Energy
A strong morning routine is a set of actions we perform before starting our day's main activity which sets us up for a productive day.
Improve Sleep
Mindfulness Tips for Improved Sleep
Improve Sleep
Sleep is an essential function that allows your body and mind to recharge, leaving you refreshed and alert when you wake up. 
Eat Healthier
Mindful Eating & Drinking to Build a Healthy Relationship with Food
Eat Healthier
We can use nutrition and healthy beverages as a 'superpower' to better connect with our family, increase productivity and boost our energy levels. 
Manage Stress
Three Techniques to Turn Stress into your Best Friend
Manage Stress
Stress is something we experience in different forms and we all have different ways of coping with it.
Boost Productivity
Productivity – Imposter Syndrome and How to Overcome it
Boost Productivity
When your working environment changes, it can throw your life off balance, and as a result, unhealthy thought patterns can creep in.
Ignite Creativity
Brainwaves, Visualisation & Journaling Techniques to Ignite your Creativity
Ignite Creativity
In positive psychology, a flow state, also colloquially known as being in the zone, is the mental state in which a person performing some activity is fully immersed in a feeling of immense focus.
Relax
Walking & Moving Meditation to Relax
Relax
Meditation is one of the greatest stress management techniques because it carries various benefits.
About Alexandra
I am an inspirational speaker, corporate wellbeing expert and founder of Urban Yoga Lab and Oxyzn. My mission is to empower hybrid employees with a simple, relatable, self-help tools and techniques to help them live a more balanced, healthier and happier life. My career began in PR where I was a PR executive for one of the Tier 1 London-based agencies and I had the opportunity to work for very big clients which was invaluable. After being stressed and anxious all the time and really suffering from the disconnection to my purpose and my true happiness I experienced a burnout myself.
That then led me to resign and embark on a two year self-healing journey around the world. I visited 34 countries with a mission to learn about mindfulness, meditation, tapping and other powerful wellbeing techniques. During that time a lot of things happened, and I had the opportunity to rediscover my true self. When I came back to London, I decided to share those tools and practices with as many employees as possible. It was this mission that led me to launch Urban Yoga Lab and Oxyzn. I combine my background in PR, practical advice on wellbeing and a deep understanding of mindfulness and its principles to support employees in upgrading their wellbeing and forming an entirely new healthy lifestyle and way of being.
The programme contains  42 tools that Alexandra has collected along her two year mindfulness journey after visiting 34 countries around the world.
Let's Awake Your Zen Warrior