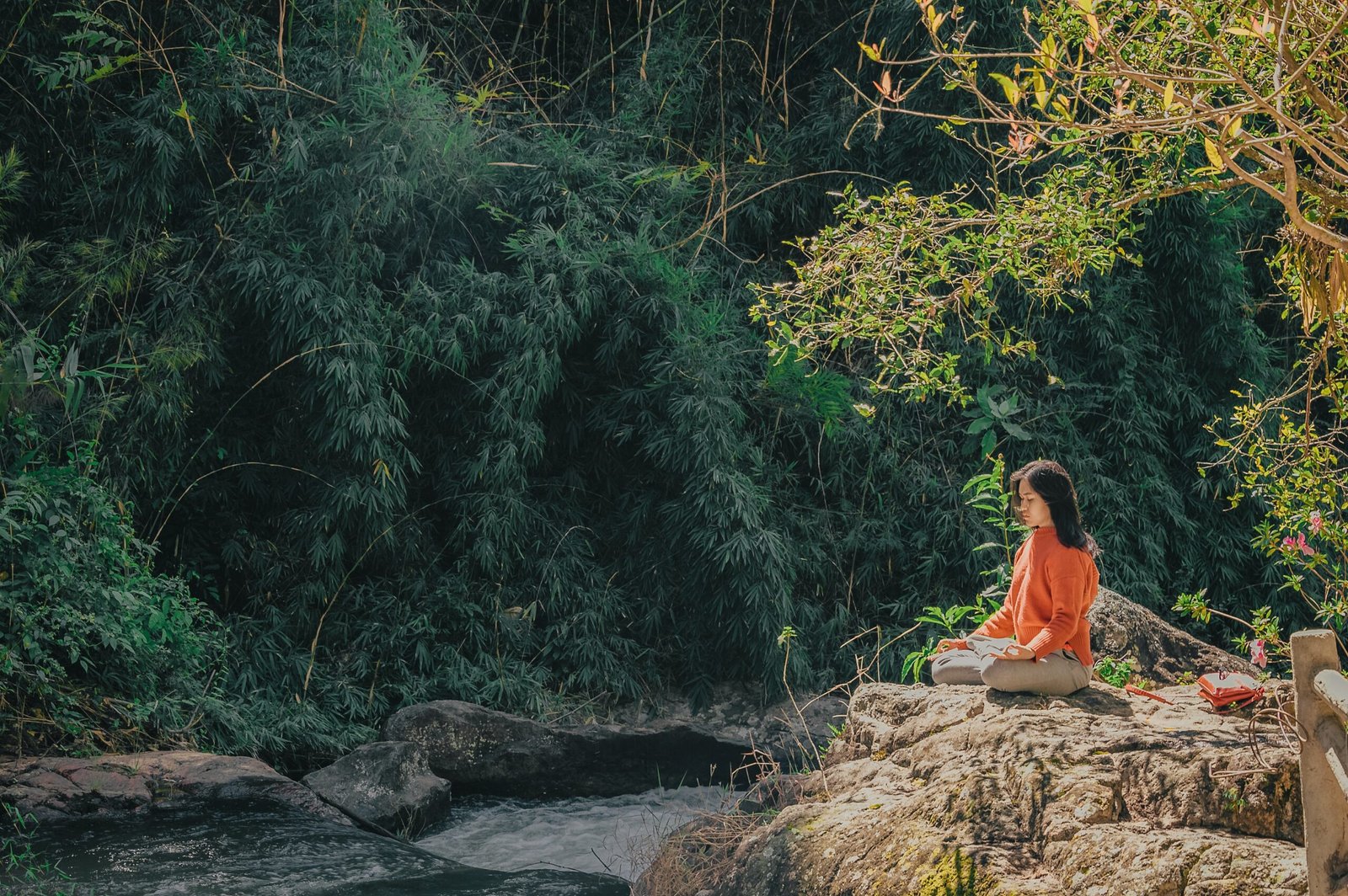 Using Meditation for Stress Relief
What was the last time you walked alone — in the city, in the local neighbourhood, in the countryside, or on a remote hiking trail — where was your mind at? Did you make a phone call? Were you listening to some music or a podcast? Or maybe you were lost in thought. When we're outside, it's almost second nature for our legs to be moving while our attention is elsewhere.
Walking meditation is designed to bring body and mind in sync while we're walking. And if you don't like to sit and close your eyes to meditate, this is the best alternative for you to discover a new form of meditation that trains the mind in awareness, focus and presence.
What you Need to Know Before you Join:
You are welcome to participate with your cameras on/off
You can join with a family member or a friend
To join the class just click on the relevant hyperlink on the time you are interested to participate on the agenda above
You don't need to download the Zoom application to join the room – just click on the link
If you have any issues finding the Zoom links, feel free to email us here and we will share them with you
Photo by Min